The #1 Google Ads Agency In Lagos Nigeria
Many business owners dismiss Google Ads/Google AdWords. You may believe it is expensive, ineffective, or both. As with anything in business though, it's the way that you do it which matters.
Google Ads Increases Sales
PPC advertising includes Google Ads/Google AdWords, Bing advertising, YouTube ads, and remarketing. 
WHY INVEST IN PPC & GOOGLE ADS?
Get qualified leads/enquiries from buyers who are looking for your services
Start small and scale up once you get a return on investment
Grow brand awareness and name recognition for your business
Launch new products and services
Expand into new territories and/or target specific geographic locations
Increase online sales for E-commerce businesses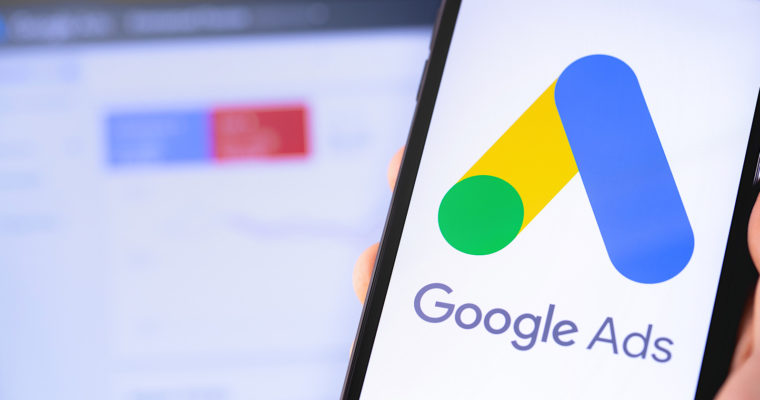 PPC MANAGEMENT SERVICES: GOOGLE ADS 100% DONE FOR YOU

So what do our PPC management services include? To start with, you may need an account to be set up in the first place. This includes keyword research, ad creation and setting up of conversion tracking.

You may already have an active Google Ads account - if so we will review and audit the existing account.

From there, our ongoing management service includes:

Ongoing testing of ads, keywords and website landing pages
Ongoing optimisation and analysis of bid prices, keywords, ads and ad extensions
Regular reporting and review meetings with you.
WHY WORK WITH A GOOGLE ADS & PPC MANAGEMENT AGENCY?

Managing PPC and Google Ads takes time, knowledge and expertise. Not every business has this experience, time or skill in-house. Running Google Ads yourself will usually cost more in:

Wasted budget – Google Ads has many pitfalls that can lead to wasted money
Higher costs per click (due to lower quality scores)
Lost revenue from missed sales (due to ineffective advertising)
Opportunity cost – the time you spend trying to learn or manage Google Ads is time you are not using to grow your business

Having an experienced, professional agency set up and run your Google Ads frees your time up. It also gives you more confidence that your investment will be as effective as possible. It will mean:

A better set-up account, using all the available advertising features which Google offer
Better reporting and measurement – so you can see what is and isn't working, and make better use of your budget
Alignment with your marketing strategy
Optimisation of your website and landing pages
Ads written and designed from professionals
More leads, enquiries and sales
Better (and more measurable) return on investment
83%
Organic Traffic - Increase
38%
Average Visit Duration - Increase
21%
Pages Per Session - Increase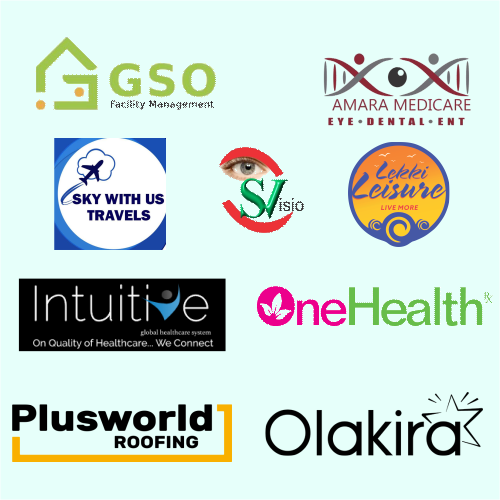 Display Advertising
DISPLAY ADVERTISING
Display/banner ads give you a cost-effective way of reaching your target customers even if they are not searching for your products.
YouTube Advertising
YOUTUBE ADVERTISING
YouTube is the worlds second largest search engine, and YouTube ads are low cost and, if done well, incredibly powerful. We can help you get the right video content, and to get your video in front of your target customers to get your message out there in a compelling, memorable way and drive new customers.
GROW TRAFFIC & INCREASE REVENUE
Tell us about your project
Let us help you get your business online and grow it with passion
Our team of professional Google ads experts is the perfect partner for a successful business partnership.
I am very impressed with how Flyserp team has worked with us. They are doing an amazing job and I am looking forward to using their seo services again. It has been awesome.
Godwin
Manager Gkeyz Studio
"My company's Google rankings and overall site traffic improved dramatically after just a few months of working with this agency. The service we've received from their team has consistently been above and beyond our expectations."
Google Shopping Ads
GOOGLE SHOPPING ADS
Any improvements in sales performance go directly to your profits.
Bing Advertising
BING ADVERTISING
While Google is clearly the world's number one search engine, millions of people still use Bing and the costs per click are often lower with Bing ads.
Quality Score Optimisation
QUALITY SCORE OPTIMISATION
A key part of Google Ads management involves improving the 'quality scores' of your keywords. Google gives you a quality score (a mark out of 10) for every keyword you are advertising for. Low quality scores lead to higher costs per click, high ones reduce your cost per click and therefore increase your ROI.
Remarketing
REMARKETING
Improve your returns from your ad budget by running ads to targeted people who have previously visited certain pages of your website.