SEO Training In Lagos Nigeria With Certificate
With over 95% of web users relying on search engines to find what they're searching for, Search Engine Optimization (SEO) remains one of the most prominent digital marketing disciplines.
Using the best practices outlined in this training to optimize your site will help you attract more clients, have a better website, and boost your overall site rankings.
Flyserp's ethos is to take digital information straight from industry experts and teach it in a structured syllabus, so you can learn real skills that will help you boost your SEO, SEO knowledge and drive huge search engine traffic to your website.
This SEO training in Lagos Nigeria will guide you through hours of in-depth learning in the following:
Introduction to SEO

Keyword Research
SEO Competitor Analysis

On-page SEO:

Title Tag
Meta Description
Image Optimization
Content Optimization

Off-page SEO:

Link Building
Social Media Optimization
Google Analytics Google search console analysis

Site Auditing and Reporting:

Case Studies
Technical SEO Implementation:
Robots.txt seo
htaccess
sitemap etc
Local SEO Implementation:
Google map optimization
Google my business creating and verification.
Who we are looking for?
Website managers, small business owners, web designers/webmasters, digital marketers responsible for the assessment, preparation, or execution of SEO campaigns, and anyone else who needs SEO skills will benefit from the SEO training.
For access to all training materials, including online tools, video tutorials, and case studies, please contact us on 07051985105 or use the contact page
The term Search Engine Optimization (SEO) can be overwhelming for individuals and small business owners who are just getting started. We will provide you with the requisite online SEO training in Nigeria, regardless of your level in the digital market.
In Nigeria, there is a strong demand for highly professional digital marketers today. Furthermore, ranking appropriate keywords for any website on search engines can be a difficult task. With our SEO training course, you'll be able to conquer every digital marketing challenge.
32,8%
Increase in online transactions
148%
Increase in organic traffic
46%
Increase in mobile traffic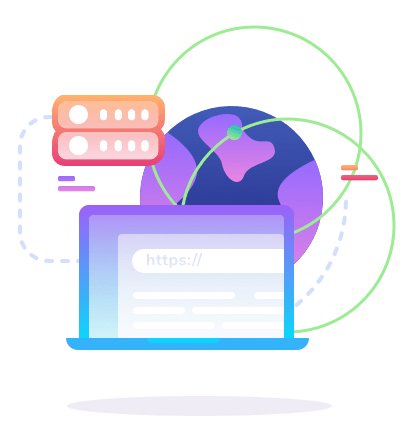 In Nigeria, there is a strong demand for highly skilled digital marketers. Furthermore, ranking appropriate keywords for any website on search engines can be a difficult task. Your digital marketing expertise will be able to resolve this with the help of our SEO training course.
Get introduced to a comprehensive SEO strategy that has worked for leading websites and approved by Google. In addition, you learn the basic principles of how the internet and search engine work.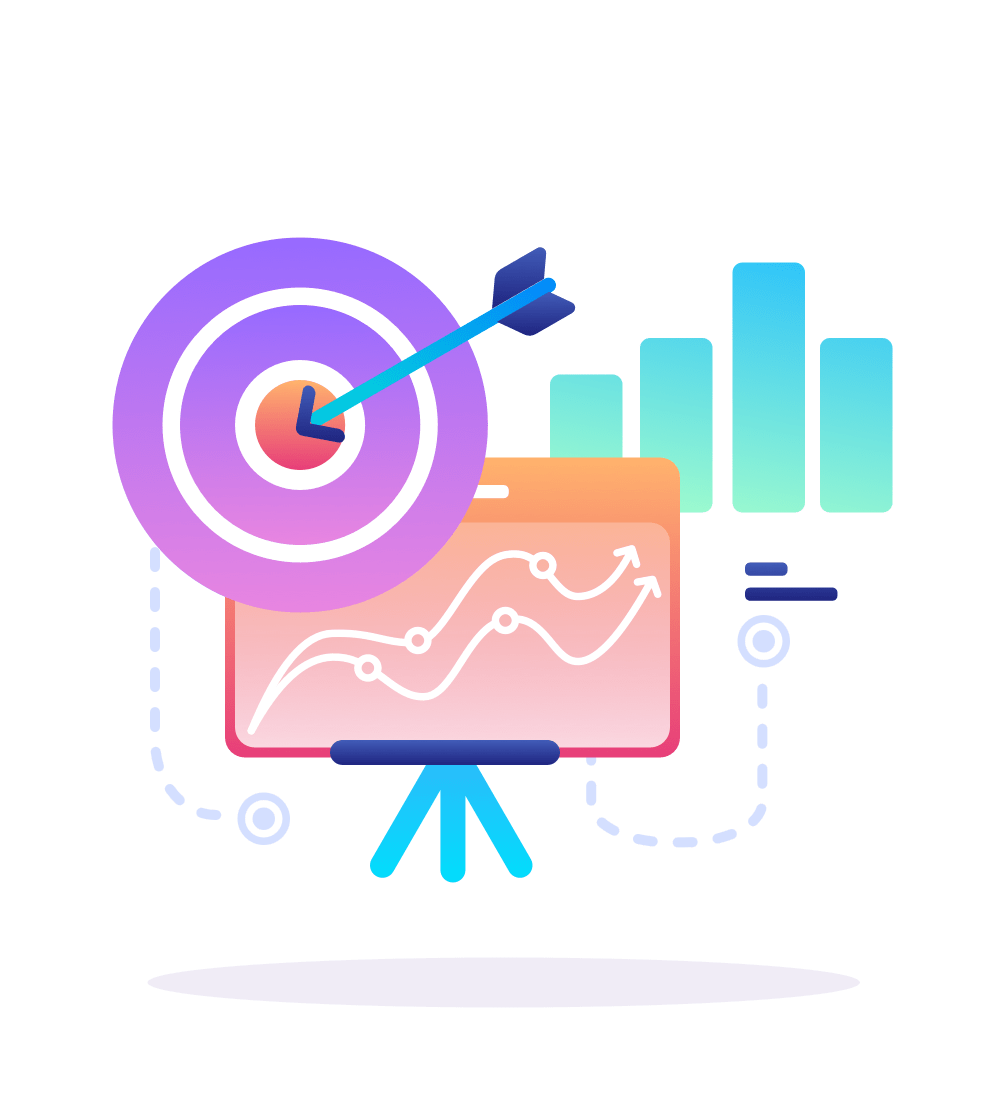 GROW TRAFFIC & INCREASE REVENUE
Tell us about your project
Let us help you get your business online and grow it with passion
Get the best out of your online marketing budget and make you stay ahead of your competitors.
I am very impressed with how Flyserp team has worked with us. They are doing an amazing job and I am looking forward to using their seo services again. It has been awesome.
Godwin
Manager Gkeyz Studio
"My company's Google rankings and overall site traffic improved dramatically after just a few months of working with this agency. The service we've received from their team has consistently been above and beyond our expectations."