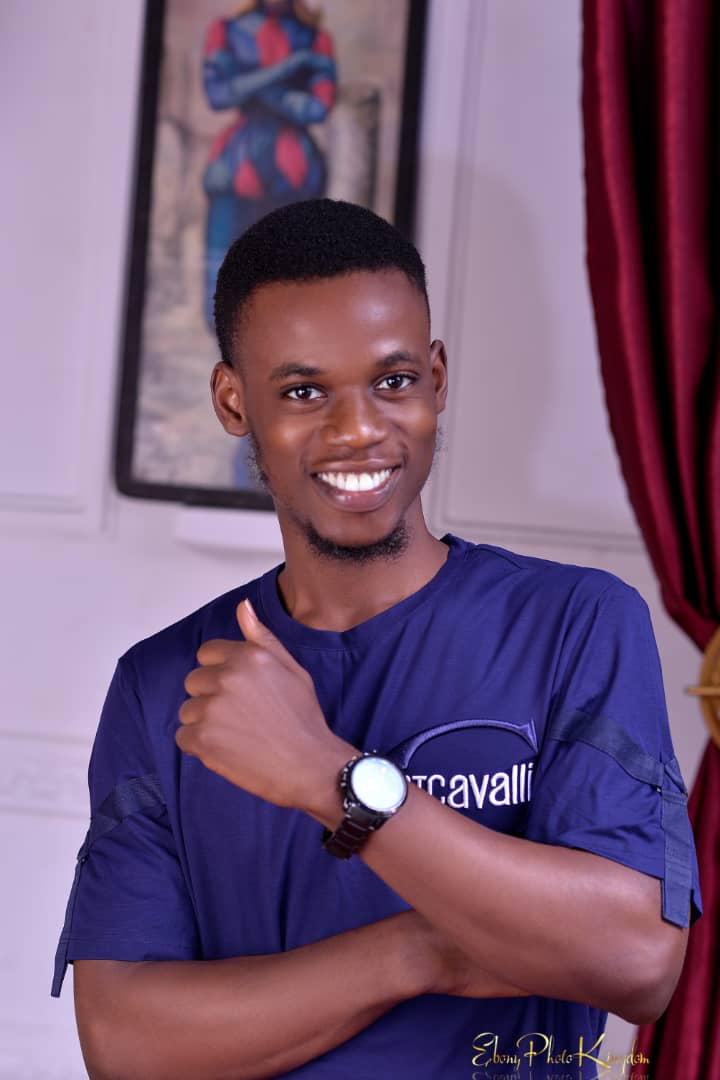 Meet Great. Flyserp SEO content writer & Search engine optimizer.
"My company's Google rankings and overall site traffic improved dramatically after just a few months of working with this agency. The service we've received from their team has consistently been above and beyond our expectations."
Godwin
Manager Gkeyz Studio
I am very impressed with how Flyserp team has worked with us. They are doing an amazing job and I am looking forward to using their seo services again. It has been awesome.